We do big things
For more than seventy years of history, Hutní montáže has been a dominant company in the Czech Republic in the field of supply and assembly of steel structures for industrial halls, civil amenities and sports facilities...
Hutní montáže is a long-established and the largest company in the sphere of mechanical erection, repair and maintenance in the Czech Republic.
Company operates in the sector of structural steel delivery and installation, steel bridge construction, equipment installation, cranes and construction machinery rental.
In addition to the domestic market, the company is increasingly focused on EU, especially Germany, Netherlands, Slovak Republic, Finland, Sweden, Denmark, Poland, but also South Africa, Uruguay, etc.
Hutní montáže is a strong, competitive and stable company, its aim is continuous development and long-term prosperity reached by means of intensive and efficient use of all the resources.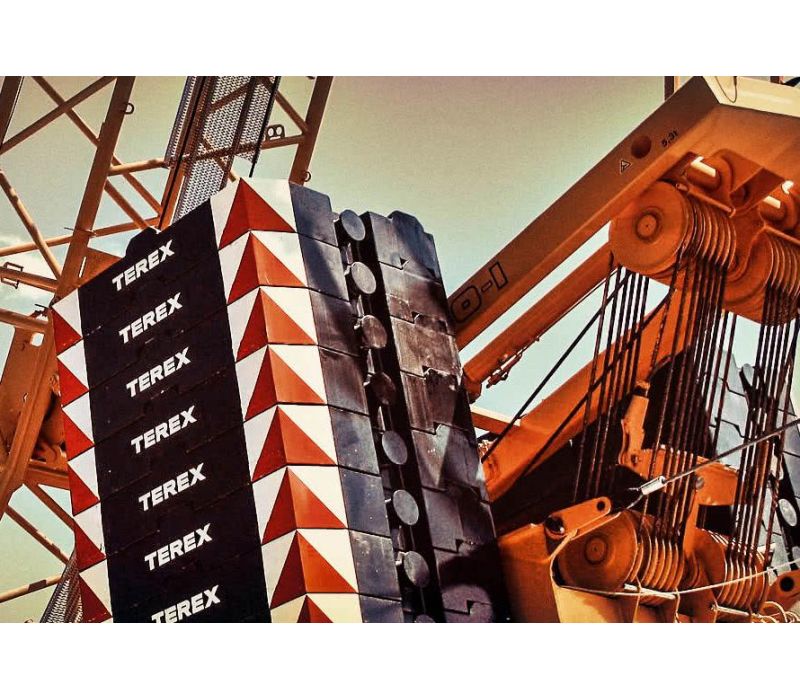 Our main sectors of activity
Metallurgical assembly is an established company in the field of assembly of steel structures, assembly, repair and maintenance of industrial buildings, energy units, infrastructure, etc. Another activity of the company is currently the design and engineering of machines and equipment for surface mining and storage of minerals incl. assembly of these machines.
Are you interested in our services?
Do not hesitate to write to us. We will be happy to help you.